Family Connect
 
Share time together and make life-long memories
If you are looking for an alternative to a family camping trip, our Family Connect voyage will without doubt offer you a memorable time together. On board, you will experience things you have never done before, like climbing the rigging, steering the ship and standing watch during the night. Actively involved in the operations of the ship, you will discover new strength, the joy of working together, of communicating and laughing together.
Leeuwin crew and our experienced facilitators will provide the support on-board to create a safe, supportive and incredibly fun environment. You'll be challenged. You'll be tired. But most importantly you will feel exhilarated by this unique experience, and for having shared a simply amazing weekend together! So pack a few clothes, your sleeping bag and favourite pillow, and make sure that 2019 is adventurous and fun for the whole family!
The Family Connect voyage is open to participants aged 12+, with one or two parents, grandparents or carers.
Family Connect is supported by Relationships Australia WA and by the City of Vincent.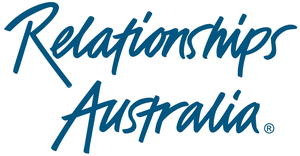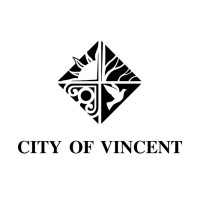 Voyage Schedule
Family Connect