Gift Cards
Give the gift of adventure!
Purchase a gift card for a friend, a family member or a loved one, and let them choose a day sail, a voyage, merchandise or a private booking on-board STS Leeuwin II.
All vouchers are valid for 12 months. We understand everything is a little different just now, so we are extending expiry dates on our Gift Vouchers.
Contact us if you have a Gift Card with an expiry date coming up – we'll see if we can help you*.
We want people to experience Leeuwin – why wouldn't we extend that opportunity?
(* Not available for Gift Cards purchased prior to 1 January 2019)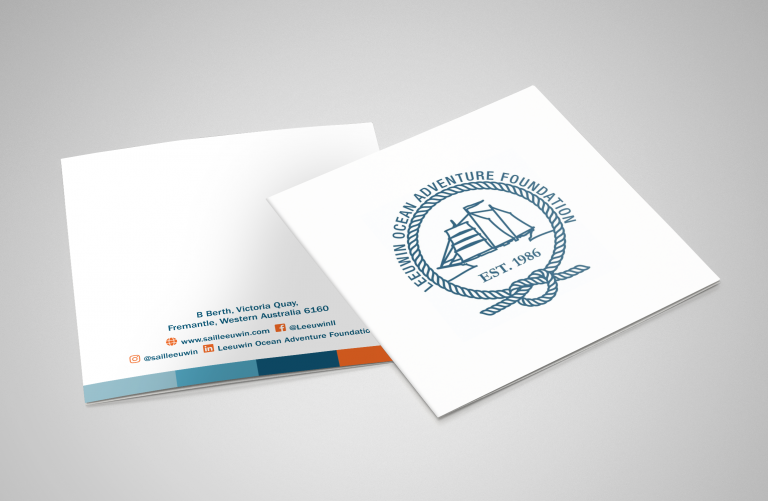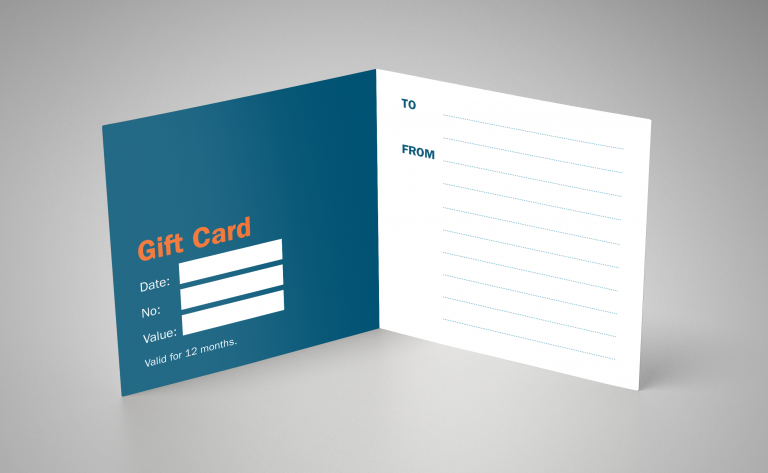 Day Sail Gift Card
A Day Sail Gift Card is a great birthday or Christmas gift idea for those who love adventure and the great outdoors, or who are looking for a unique experience.
A Day Sail Gift Card is the gift of adventure – a 3-hour sail on-board STS Leeuwin II, redeemable on any day sail within 12 months from purchase (please refer above).
Take a peek into life on a tall-ship – your Gift Card recipient can haul on lines, climb the rigging (weather permitting) and take the helm.
Visit our Day Sail Schedule here and plan your surprise gift.
Voyage Gift Card
A Voyage Gift Card is more than a memorable gift – it could change someone's life.
Perfect for graduations, birthdays or significant occasions, introduce someone you love to tall-ship adventure.
Our voyage program offers adventures for youth of all ages – but particularly our School Curriculum and Standards Authority endorsed voyage programs, our signature Youth Explorer voyages, designed to develop skills for life for young people aged 14 – 25. Learn about the benefits here.
General Gift Cards
General Gift Cards are available for purchase anytime, and can be used for any Leeuwin Ocean Adventure products: Day Sail, Voyages, merchandises or private booking (functions and events).
$30 gift card
$50 gift card
$100 gift card
$200 gift card
$500 gift card