Spirit of Leeuwin Volunteer Awards Night 2019
Leeuwin Ocean Adventure's volunteers, staff and crew came together on Friday evening for the annual Spirit of Leeuwin Volunteer Awards Night.
Hosted at East Fremantle Yacht Club, the Awards Night is an opportunity for Leeuwin to say thank you to their volunteers for their commitment over the 2018/19 sailing season.
The theme of this year's awards night was 'Op Shop Chic', with volunteers donning their best and most unique op shop finds!
Volunteers were formally welcomed to the event by Leeuwin Ocean Adventure CEO Carol Shannon, Operations Manager Alf Green and Volunteer Coordinator Koby Cooke.
Koby, who began his journey with Leeuwin as a trainee on a Youth Explorer Voyage in 2011, has since become a Leeuwin Volunteer, a Woodside Leeuwin Maritime Cadet, and is now a permanent member of the Leeuwin staff in Fremantle.
"Leeuwin has always been a place that has allowed me to challenge myself and grow as a person. If you asked me why I continue to Volunteer at Leeuwin, and why I have taken on the role of Volunteer Coordinator, it's because of all the little moments that make the biggest impact on young trainees' lives," said Koby.
Chief Executive Officer, Carol Shannon, said that volunteers are the back-bone of Leeuwin Ocean Adventure Foundation.
"Without our volunteers, we wouldn't be able to run our youth development programs. Our volunteers give up hours of their time to keep our day sails and voyages running and we are so grateful for their support."
A number of exceptional volunteers were recognised for going 'above and beyond' at the Awards Night. Leeuwin veteran, Peter Graham, was the recipient of the 'Order of Merit Award – Voyages' for spending over 96 days this year alone volunteering on Leeuwin. Peter was also voted by his fellow volunteers as the recipient of the Volunteer Recognition Award.
For a full list of 2019 Spirit of Leeuwin Volunteer Award Winners, please see below.
To find out more about Leeuwin Ocean Adventure volunteering opportunities email volunteer@sailleeuwin.com or visit www.sailleeuwin.com/about-us/volunteer/.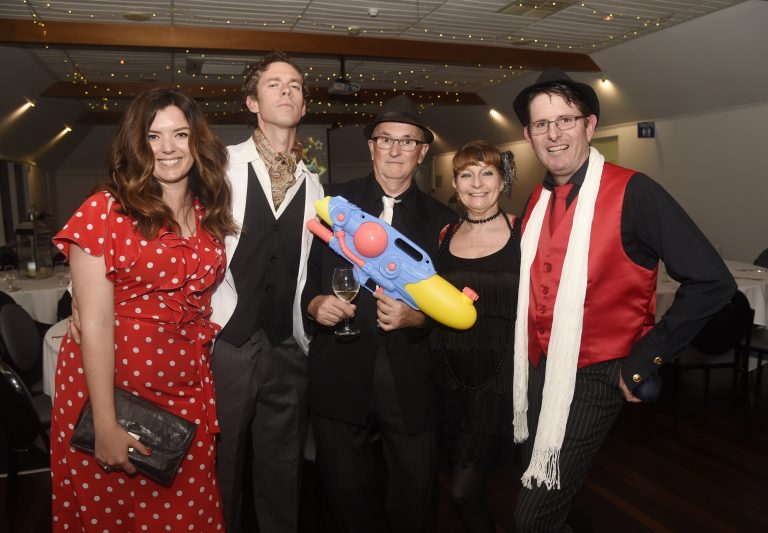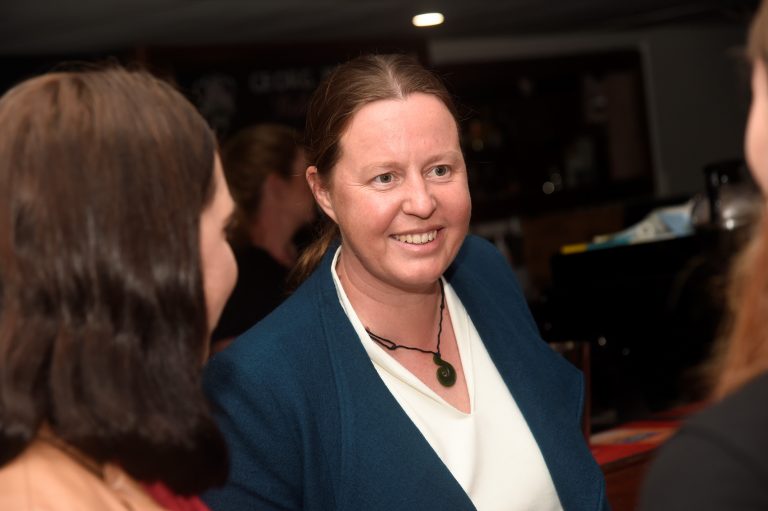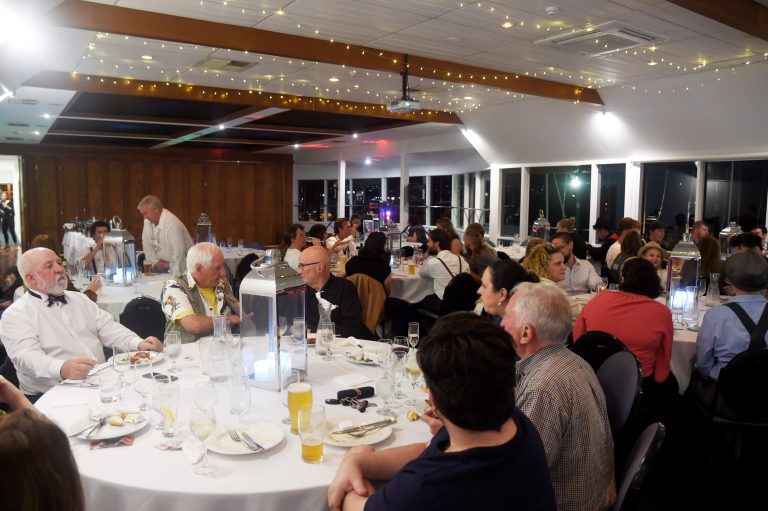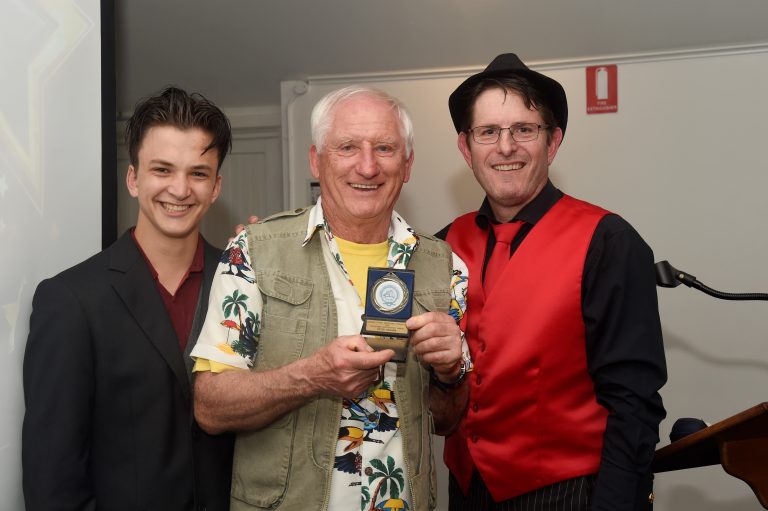 2019 Award Winners
Spirit of Leeuwin Award – Individual
Elsemieke Marren
Spirit of Leeuwin Award – Organisation
Teresa Searle, Fremantle Ports
Order of Merit Award – Voyages
Peter Graham
Order of Merit Award – Day Sails
Descia Bailey
Appreciation Award
Liz Vaughan
Volunteer Recognition Award
Peter Graham
Volunteer All Rounder
Bradley Moyle
Shore Support Award
Peter Milner and Bruce Chessell
 TANZ Medallion Winner – Open
Andrew Laurie
TANZ Medallion Winner – Youth
Haille Zilko
New Watch Leader
Descia Bailey
Captain's Award
Mikkie Aram