Future Connect
WHEN: 12 - 18 March 2019
DEPARTS: Fremantle
ARRIVAL: Fremantle
WHO: 16-25 years old
FARE: $2350*
As part of its mission to strengthen our community, the Leeuwin Ocean Adventure is proud to support 20 Western Australians from a CaLD or refugee background to join 20 young people raised in WA to come together and experience a Leeuwin adventure.
It's time to board!
We have a strictly limited number of sponsored places available thanks to the generous support of the McCusker Charitable Foundation. There's no better time to experience sailing the high seas!
*Sponsored berths only applicable to Future Connect Voyage 1906

Worried about missing school so early in the term?
We work and partner with schools which recognise the role Leeuwin voyages can play in students' achievements, and for the development of core skills .
Leeuwin Ocean Adventure Foundation is an accredited trainer, including for the Duke of Edinburgh's International Award which offers international currency and credibility.
Contact Leeuwin Education Manager
STS Leeuwin II is the best classroom to be part of…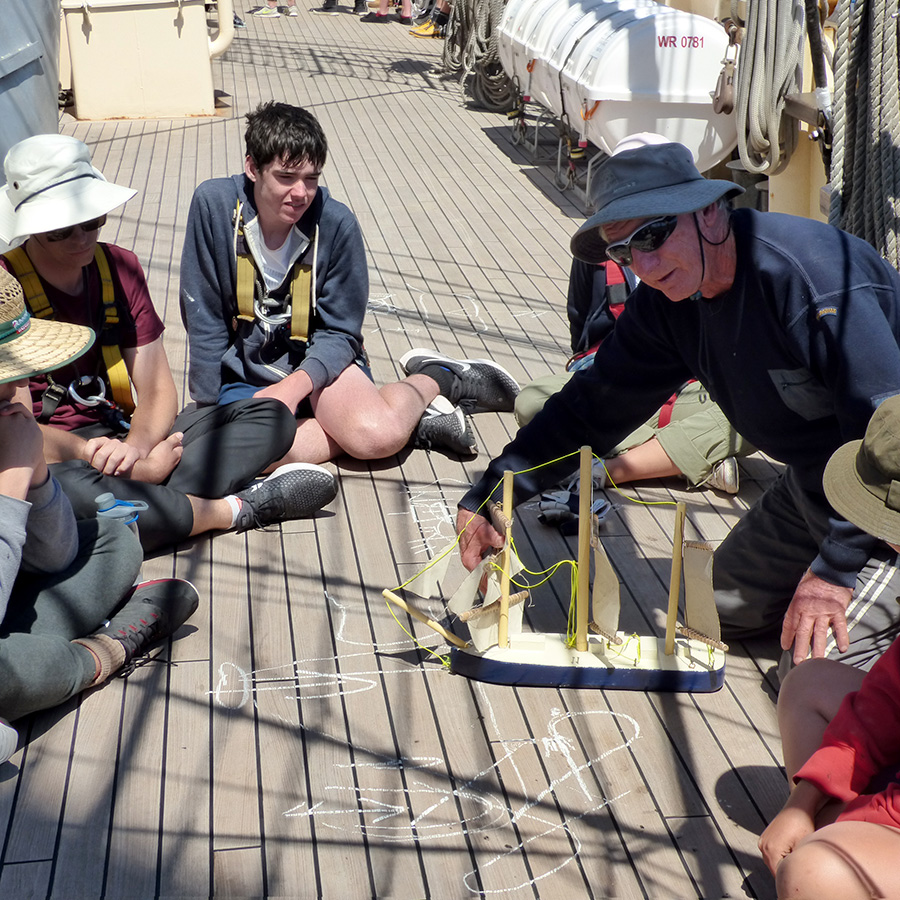 With the help and support from:
Tips for applicants
To facilitate the processing of your sponsorship application, here are few important tips:
Forms are in PDF format and can be filled and send to us without printing them, using the free Acrobat Reader app: download it here.
Make sure to download the application form on your desktop, and open it using Acrobat Reader, before filling it in. Viewing the form in your browser won't allow you to sign it off and submit!
Don't take and email a photo of your application or take the risk that it gets blocked as spam!
Rename your application file adding your name (Example: CBH Application 2018 – Jenny Smith).
Write your name in the subject line of your email when sending your application.
Expect a response from us within 2 weeks. If you don't, please contact us.
Voyage Schedule
2019 Voyage