About Lottery for Leeuwin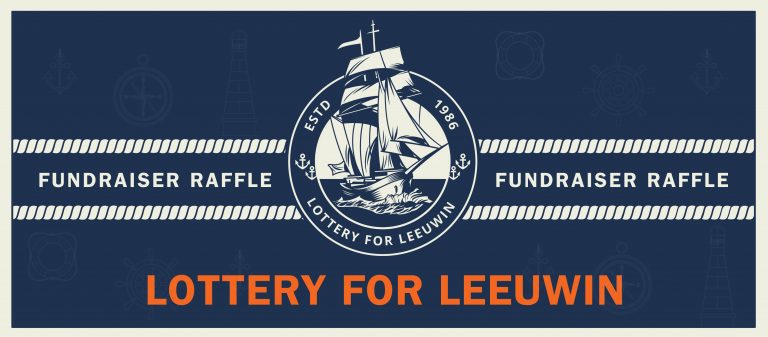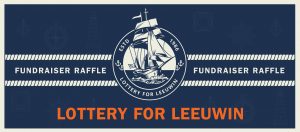 Lottery for Leeuwin is a fundraiser raffle to help raise money for Leeuwin Ocean Adventure Foundation. There are 20 prizes up for grabs and 100% of proceeds will go towards Leeuwin voyage sponsorship and essential navigation equipment for the vessel.
Tickets are $25 each. Tickets go on sale 1 August 2020 and close 31 October 2020. The winners will be drawn at random on 3 November 2020.
Click here to purchase a ticket.
Thank you for supporting the Spirit of Leeuwin!
Lottery for Leeuwin Prizes