Ultimate auction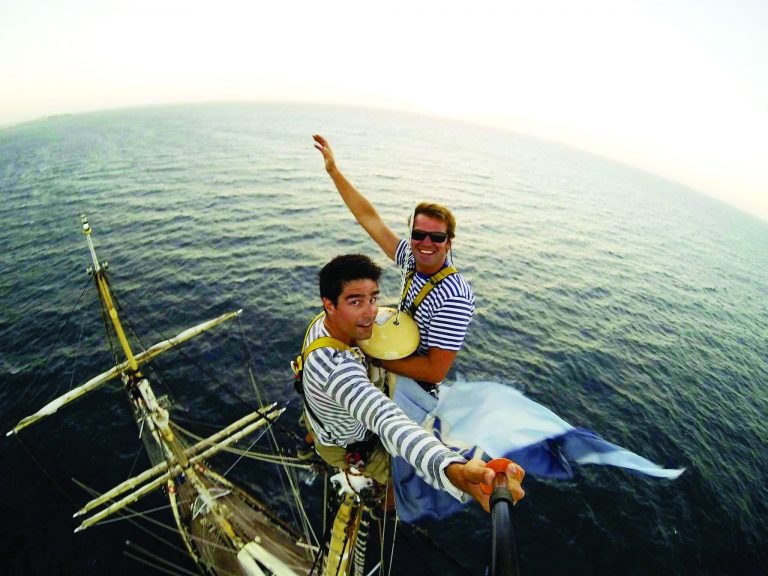 Roll up, roll up! Leeuwin has launched an auction to raise funds for Ultimate Challenge – an ocean adventure voyage specifically for people with disability.
You can bid on artwork, merchandise, and a number of unique Leeuwin experiences, including a sleepover on-board one of the most unique ship in Australia!
I have also made some amazing friends and met some interesting people like Noah who has the energy of 16 people; and Ryan who is completely blind but sees better than me! –Emily, 2018
All funds raised will go towards reducing the fare for carers on the voyage.
The success of Leeuwin Ocean Adventure's annual Ultimate Challenge voyage relies on the fantastic support of the community – help us make it happen!