Maritime Industry Gala Ball
Event Date: 30th Jun 2018
In Support of Leeuwin Ocean Adventure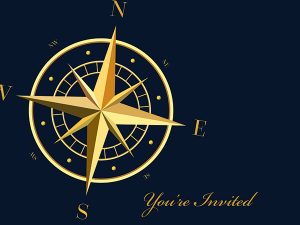 The Inaugural Maritime Industry Ball in Support of Leeuwin Ocean Adventure is a celebration of the strong partnership between Leeuwin and the maritime industry. It's also about building opportunities for the future. STS Leeuwin II is a unique community asset, with unique voyage programs building capacity in young people to be the best they can be. We know we will continue to rely on the support of our industry partners and we extend our thanks to you for your continuing involvement.
This wonderful evening will be hosted by TV presenter and sports commentator Mr Tim Gossage, with entertainment from magician James Diamond, wonderful live music by The Amplifiers along with lots of laughs courtesy of renowned auctioneer Tiny Holly.
We would like to thank TAMS Group, BGC Asphalt and KEE Group for being our first corporate partners to jump on board and support this special event. With help and support from The Esplanade Hotel and Worldwide Printing.
The Esplanade Hotel Fremantle by Rydges
Saturday 30th June 2018
7pm – 11pm
Call (08) 9430 4105 or email us for further details.
Special thanks to our Event Partners: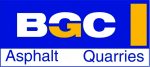 With help and support from: